Suspended in time, these beautiful photographs from around the world compiled by Slip Talk, offer a startling view into locations that have been abandoned and remained mostly untouched for years.
1. 102 Year Old Abandoned Ship In Sydney, Australia. Â 
2. The Trees Of Ankgor, Cambodia Engulfing An Ancient City. 
3. An Abandoned Mining Town In Namibia.
4. An Automobile Graveyard In Belgium.
5. A Old Piano With A Tree Through It Found In A Field In California.
6. This Tree Has Engulfed A Children's Bicycle. 
7. An Abandoned 160 Year Old Railway In Paris. 
8. Abandoned Inner-City Railway In Paris. 
9. This Old Abandoned Ferris Wheel.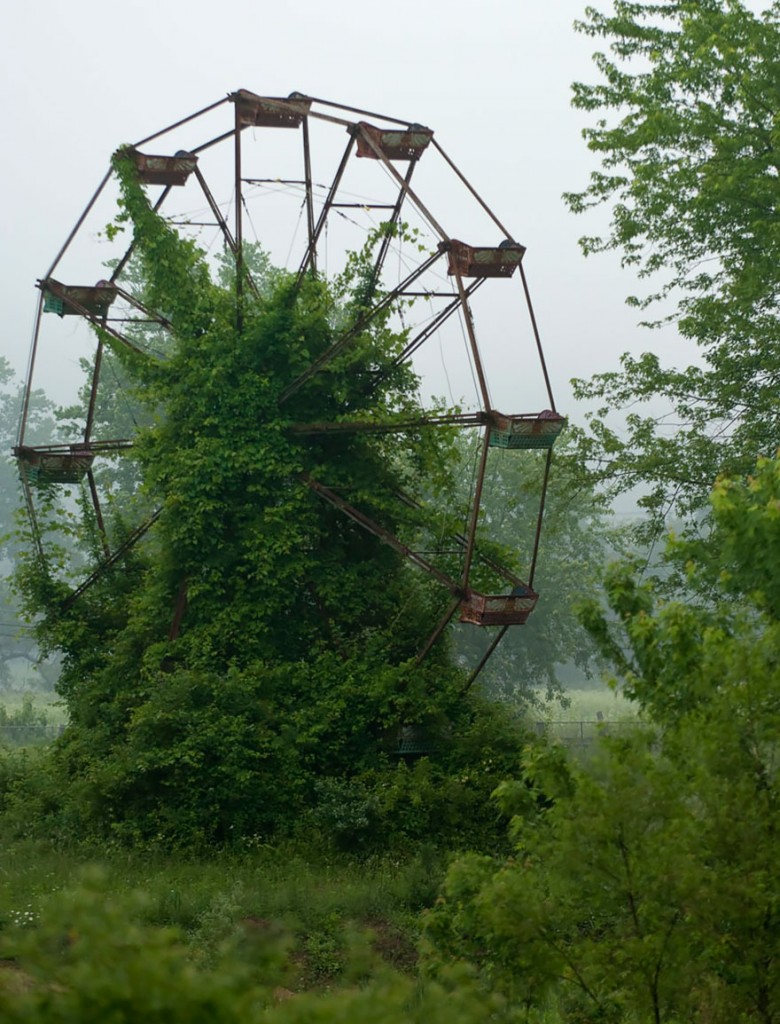 10. Abandoned Mill In Sorrento, Italy. 
11. Abandoned Mansion Near Kilgarvan, Ireland. 
12. This Completely Abandoned Radioactive Ghost Town In Pripyat, Ukraine. 
13. Abandoned Train Station In Abkhazia, Georgia. 
14. Abandoned Mall Full Of Fish In Bangkok. 
15. An Abandoned Hotel Room
16. Cooling Tower in Belgium.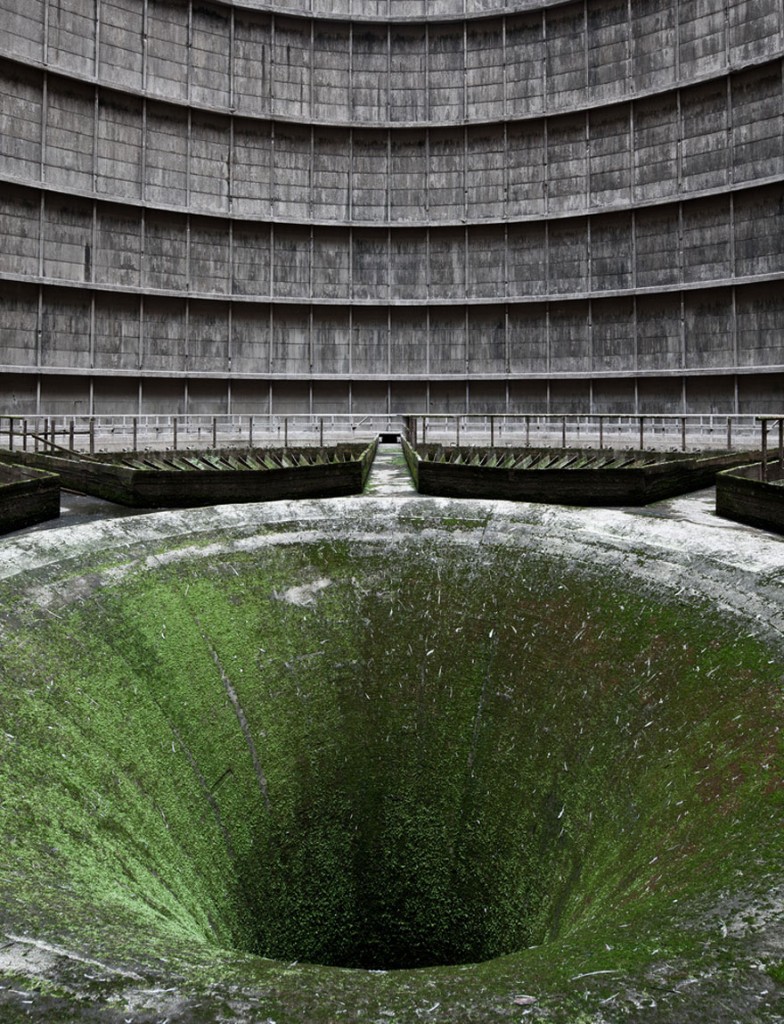 17. Kamchatka, An Abandoned Fishing Town In Russia. 
18. An Overgrown Palace In Poland. 
19. The Jet Star Roller Coaster In Seaside Heights, New Jersey. 
20. An Abandoned House In The Woods. 
21. An Abandoned Church In St. Etienne, France.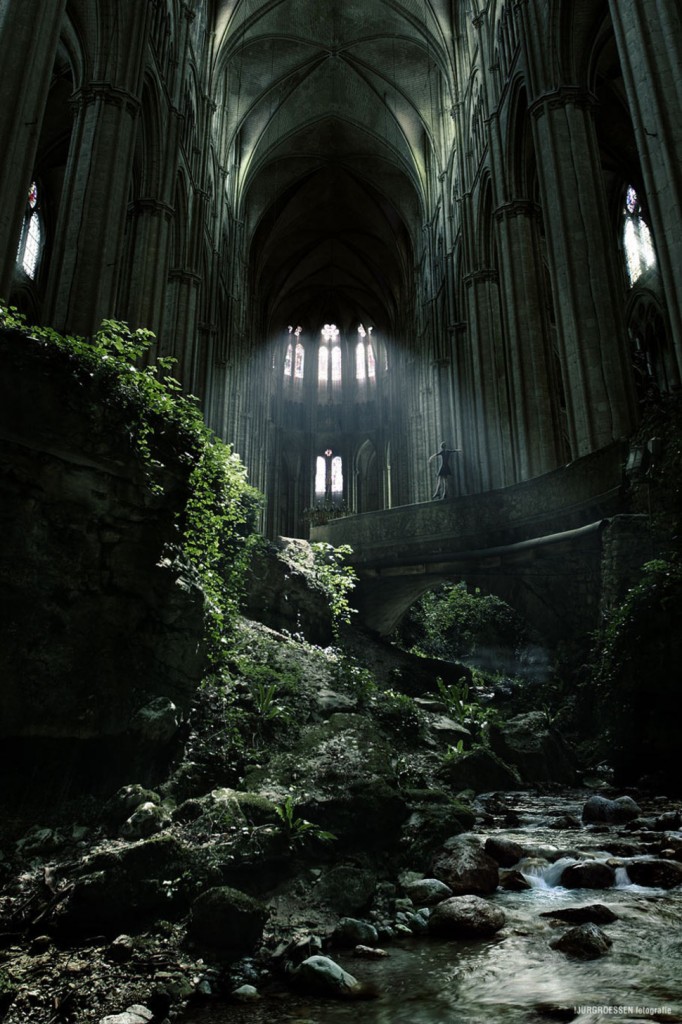 22. Abandoned Church With Lingering Parishioners In The Czech Republic.
23. This Abandoned Doll Factory In Spain. 
24. Shipwrecks On A Sandbar In The Bermuda Triangle. Â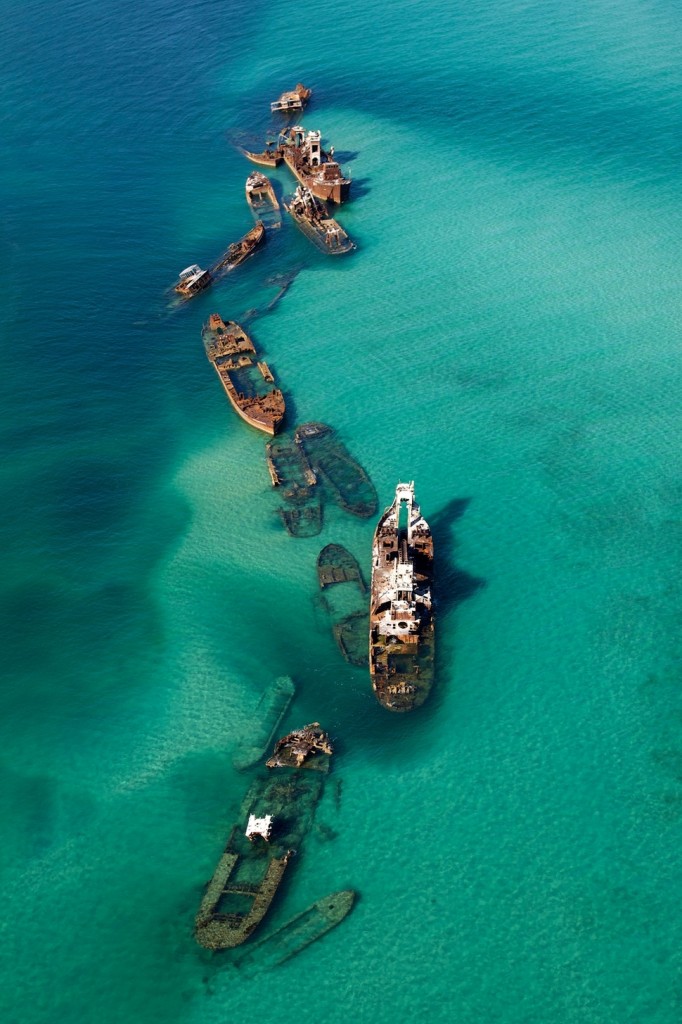 25. Abandoned Movie Theater In Detroit, Michigan.